Installing marble flooring can add beauty and elegance to every room, both for commercial or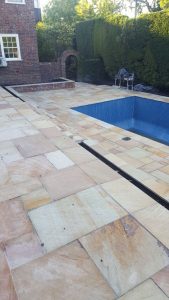 domestic use. With a variety of options in stones and colors marble tiles can complement virtually any design or colour scheme.
Proper installation is essential when you invest in a stone surface. If the installation is not carried out correctly, it can lead to ongoing problems and future damage to the stone. Borgia Marble takes care of all your stone installation needs. Its approach to every job is to make sure that a proper planning is carried out and that the job is done according to the highest criteria of reliability and quality.
Please feel free to Contact Us for any enquires you may have.