Borgia Marble is the company for all your natural stone needs. Borgia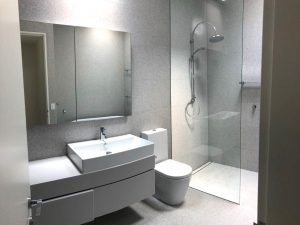 evaluates the best solutions to use natural stone for your kitchen, bathrooms and all other living areas both indoor and outdoor.
Our approach is based on one-on-one customer service with top-notch professional experts always on-site. We guarantee and stand behind our products and services ensuring customer satisfaction in all our jobs along with quick turn around for installation or repairs.
Our Project Management representatives are always available for consultation in relation to questions or concerns you may have about your project. All your questions about the job will be handled promptly and professionally. Our first priority is your satisfaction and the quality of our services.